Sawaddee December!
Sawaddee ka reader! Wow, it is that time of year again when food REALLY becomes the focus. December is probably the worst time to be in Vancouver weather-wise, but the wonderful feasting makes it all better. What are you cooking for your holiday feast?? If you haven't come up with anything, and you're up for something different, might I suggest adding a little Asian flare to your meal? Check out the Thai roast beef below, for example, and look around the site, I'm sure you'll find some inspirations!
Connect with Me on Social Media!
News & Updates
YouTube Community Tab Has Launched! If you go to my youtube channel, you will notice a new tab called "Community". That is a new feature on YouTube and it's a place where creators can interact with fans...kind of like putting Facebook inside the YouTube channel itself. So if you're not into Facebook, Twitter or Instagram, you can find me there right on YouTube! I'm not entirely familiar with it yet cuz it's brand new, so I'm not quite sure what kinds of things I'll post there, but keep your eyes open for it :)

I Have a Pinterest Page!

Some of you may or may not know this, but I do have a Pinterest page! I've had it for a short while but it's still something I'm learning to get used to, so it's not very well-populated yet. But if you're a Pinner, don't forget to follow and share my pins!
Don't Forget About YouTube Playlists. One of the most underutilized functions on YouTube is playlists. I have tonssss of playlists that organize my recipes into various categories, so if you're looking for noodle soups, no need to search the whole site, there is a playlist for that! Want finger food for your party? There's a playlist for that too! And yes, there is a Holiday Table playlist. I continue to add playlists regularly, so check out my playlists here.
Latest Hot Thai Kitchen Episodes
Roast Beef Tenderloin & Thai Gravy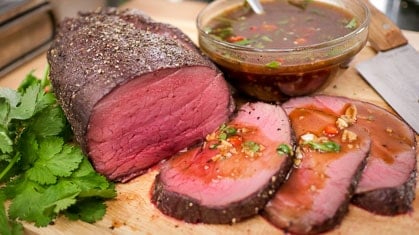 Want roast beef for the holiday table but feel intimidated by it? This video will demystify everything! With an understanding of a few techniques, you will have a beautiful roast beef on the table, I promise. Get Recipe
Vegan Red Curry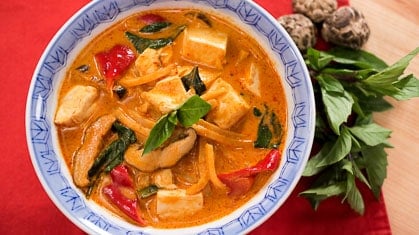 Don't just make a vegan curry, make an AWESOME vegan curry! In this video I share with you my tricks and tips on how to maximize the umami in red curry without a drop of fish sauce! Get Recipe
Coconut Rice Pudding w/ Longans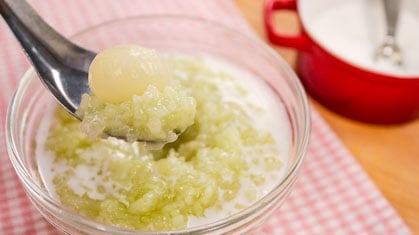 There are many types of rice puddings in the Thai dessert repertoire, but this one is an absolute classic. Get Recipe
Cookbook Awards & Why I Wrote the Book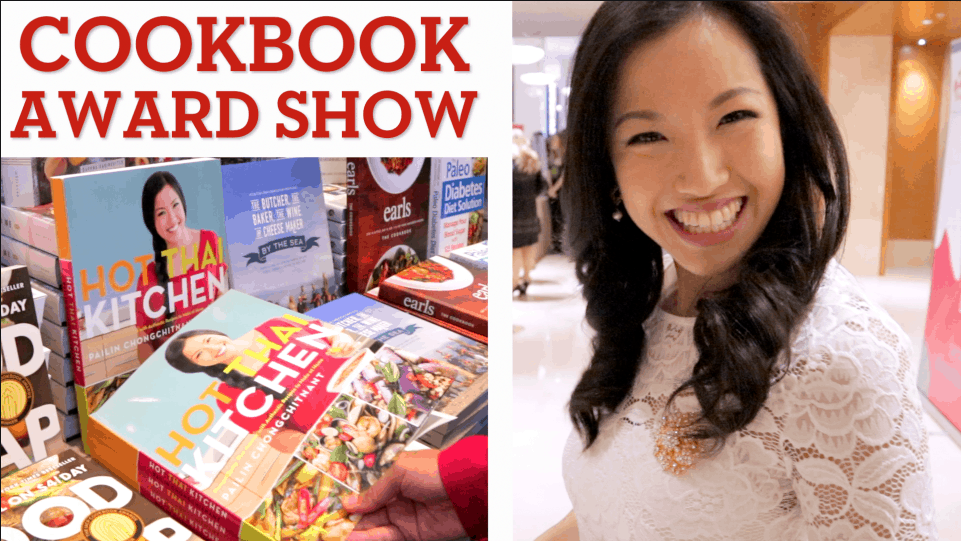 My cookbook was nominated for a Taste Canada Award, so I went to Toronto to attend the gala. Did I win?? Along the way I stopped for really cool Thai food and met my Food Network idol! Watch till the end where I also give you the back story of why I decided to write the book in the first place! Watch it now.
Latest Pai's Kitchen Episodes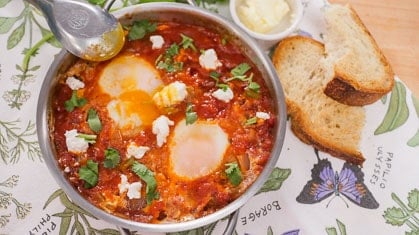 Shakshuka
The most delicious way to have eggs is the poach them in a spiced tomato sauce. This dish is popular for a very good reason. Get recipe.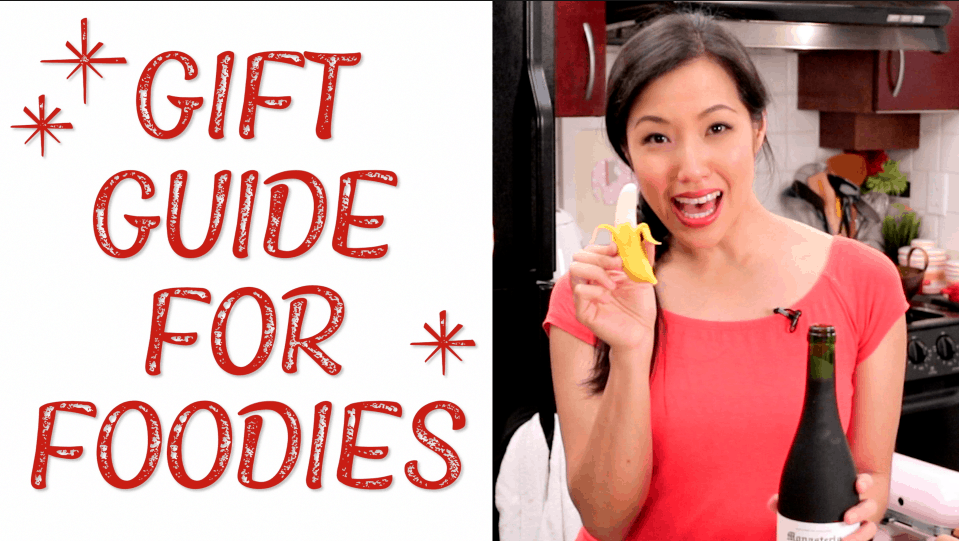 Foodie Gift Guide!
The holiday season is coming up, so I thought I would make a gift guide for all the foodies in your life! Read more
Fan Photos!
A range of different dishes were submitted this month, and I'm loving that bottom right hand corner is a vegan version of my very meaty kua gling recipe: modifications are always possible!


NOTE: If you're posting photos on Instagram, please "tag" my account on the actual photos rather than just hashtagging or mentioning @hotthaikitchen in the caption. Due to how Instagram works, I might not see the hashtagged/mentioned posts, but I will definitely see the tagged ones.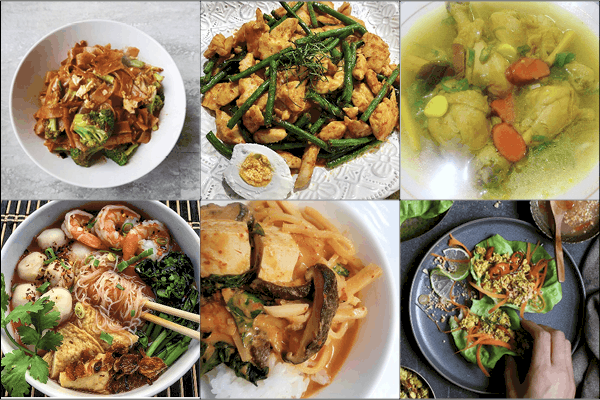 @joyas_food, @lizzz.loves.food, @bananarida, @wina_wina, @linhlinh_qm, @plantbasedartist